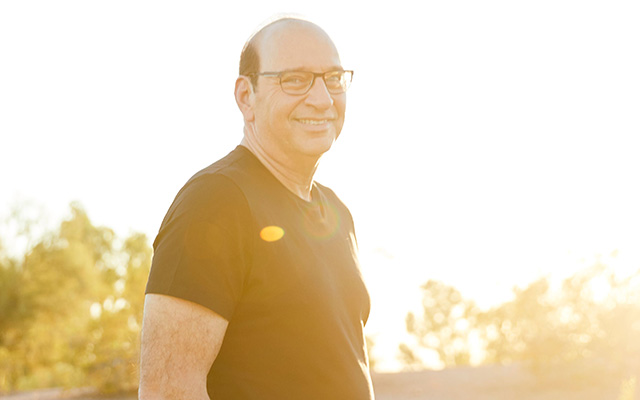 Is Your Light Under a Bucket? | Shake Salt and Be Light Part 3
Let's start with scripture:
15 "If I make you light-bearers, you don't think I'm going to hide you under a bucket, do you? I'm putting you on a light stand. 16 Now that I've put you there on a hilltop, on a light stand—shine! Keep open house; be generous with your lives. By opening up to others, you'll prompt people to open up with God, this generous Father in heaven." – Matthew 5:15-16, The Message
Shaking salt and shining light are to be done simultaneously. The salt is needed to add spice to where your light is meant to shine. Good works are actions that God has commanded, and we need to be sure that we have prayed about what we should be doing.
Pastor Tommy Barnett has been a positive influence in my life. In addition to being my Pastor for many years, he founded the first Dream Center in Los Angeles California in 1994. At last count, there were over 300 worldwide.
In 2006 The Phoenix Dream Center was started. We had just finished donating and constructing a commercial kitchen with an output of one million meals a year. I was raised not to tell people the good you do, but when I approached Pastor Tommy about entering an awards competition for "The Heart of Business," without hesitation, he said to enter – we won, and the impact it had on the community and our relationships were amazing – the amazing that only God can do. After much prayer with my wife Carol, two years later, we embarked on building rooms for victims of human trafficking.
I give God all the glory for bringing people into my life who let their light shine on me. It seems to me that we all have a light to shine. Your light should be placed strategically to shine to its best advantage. Regardless of what business you work in or own, there are always opportunities to shine. Remember God does the placing. We are to shine where we are placed.
I shared with you about the Dream Center because God sent someone like Pastor Tommy into my life; he taught and encouraged me to shine my light. At the end of 2020, over 6.3 million meals were served in the kitchen, the rescue project served 931 young women between the ages of 14 and 26 who were survivors of human trafficking, and 187 babies were born to the young women we served – the youngest mother being 14 years old at the time she came to the Dream Center.
In December 2016, Carol and I were invited to Florida for a ceremony where Southeastern University honored Pastor Tommy and named the new Barnett College of Ministry and Theology. He gave a speech, and as I listened, I thought, I hope someone remembers me when I am seventy-nine years young! Here is this man who has started ministries all over the globe and helped countless people through the Dream Centers worldwide, and yet this is what he said:
"I wish I had dreamed bigger dreams. I wish I had taken bigger risks."
Martyn Lloyd-Jones once said, "The glory of the gospel is that when the Church is absolutely different from the world, she invariably attracts it. It is then that the world is made to listen to her message, though it may hate it at first."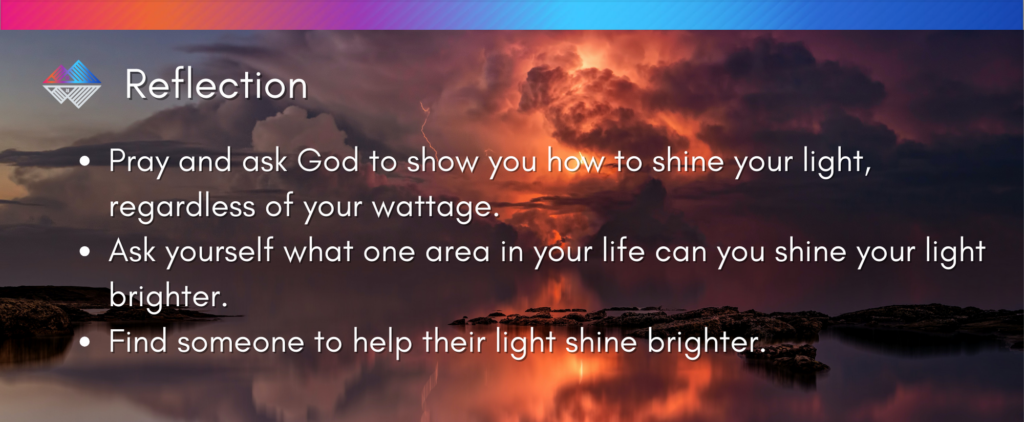 Seeking to live in His reflection,
Jerry