Jerry Meek is a talented storyteller who weaves personal experience, spiritual truth, and practical real-world insight into his talks. With an approach that transcends the ordinary and everyday, he appeals to leaders of all degrees of experience and industries, pointing them to rediscover the bigger purpose behind their work and leadership. Easily start the booking process by completing the form at the bottom of the page. Jerry is poised to make a positive impact on your organization and leaders.
Book Jerry Meek to Speak at Your Next Event
Speaking Topics
Glorious Reflections — Let Your Life & Leadership be a Glorious Reflection of God
Growing up, Jerry Meek never had anything handed to him. Overcoming crippling insecurity, he learned to thrive in a constantly changing environment as his family moved every year. When he began working as a teen, he learned the secret to success: doing what's in front of you with excellence. Over 42 years, he built a company that grew to $170,000,000 of work in progress based on the principles of working with excellence and treating people with integrity and generosity. He learned that his craft could be a calling and become a glorious reflection of his Creator. Through this keynote, Jerry shares his life story and how staying the course resulted in building an enduring organization and legacy — and how you, too, can find meaning, purpose and an unshakeable sense of eternal purpose and unending joy in your life.
Weathering the Storm — Proven Principles for Building a Resilient Business
In 2008, CEO Jerry Meek boldly told his team at Desert Star Construction that they weren't going to participate in the recession. And they didn't! Not only did they survive the economic collapse, but they actually grew during that season to the tune of 15X their previous annual revenue. The truth is, weathering any storm begins before the storm is even on the horizon; that's why Jerry is passionate about sharing his proven principles for building a crisis-proof business. Looking through the lens of your internal team, your external partners, your clients, and your community, Jerry shares how to lay a foundation that is set up to thrive — and how to turn your biggest crisis into your biggest opportunity.
Leadership on the Level — Achieving Abundant Leadership
Stress, anxiety and loneliness plague even the most successful leaders. Leaders always carry a weight, and it must be balanced. Through his keynote, Leadership on the Level, Jerry Meek shares the keys to achieving balanced leadership using the well-known "Sermon on the Mount" framework. He helps listeners uncover how their internal motivations play out in their life and the organizations they lead. By taking an architectural review of the blueprints in the gospel and applying it to your life, listeners can start leading on the level they were created to ― and live the abundant life that is available to every one of us.
Addition to Multiplication — How to Scale Your Business and Make A Positive Impact
Most business owners and leaders want to grow and scale their business. Some take it a step beyond and want to make a positive impact. What's often lost in the process is how to take a small business and grow it while maintaining the values it was founded upon. Scaling with excellence is difficult, but not impossible. Audience members will learn from Jerry Meek as he shares the critical and fundamental role client service plays in growing an influential business that changes lives. Discover how to make people your business while your revenue flourishes.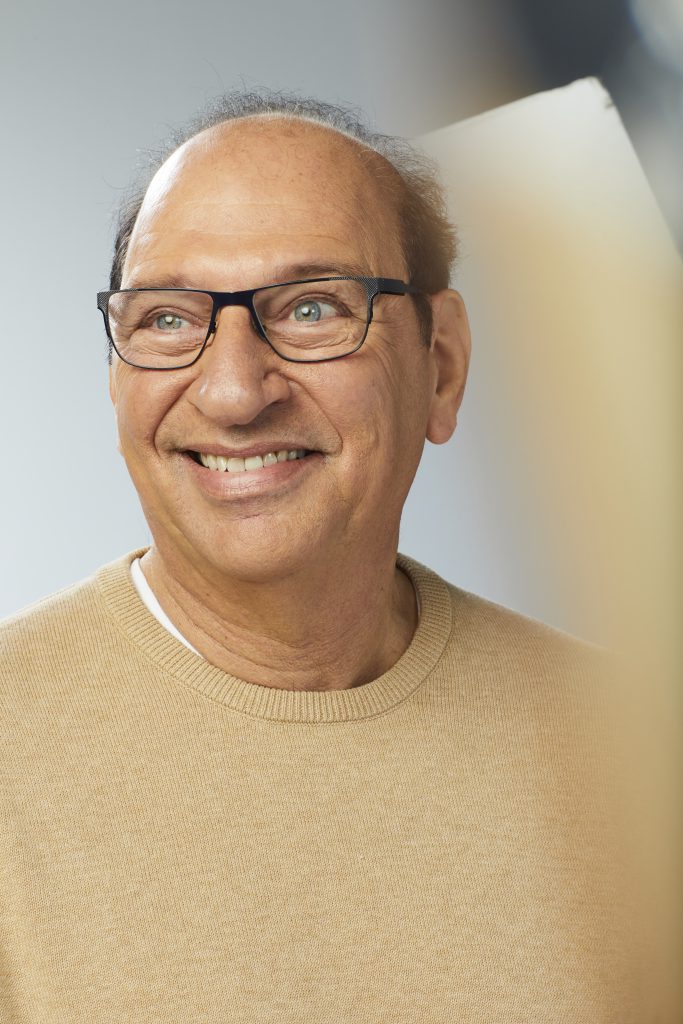 Past Speaking Events
Jerry has spoken for organizations including…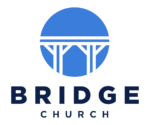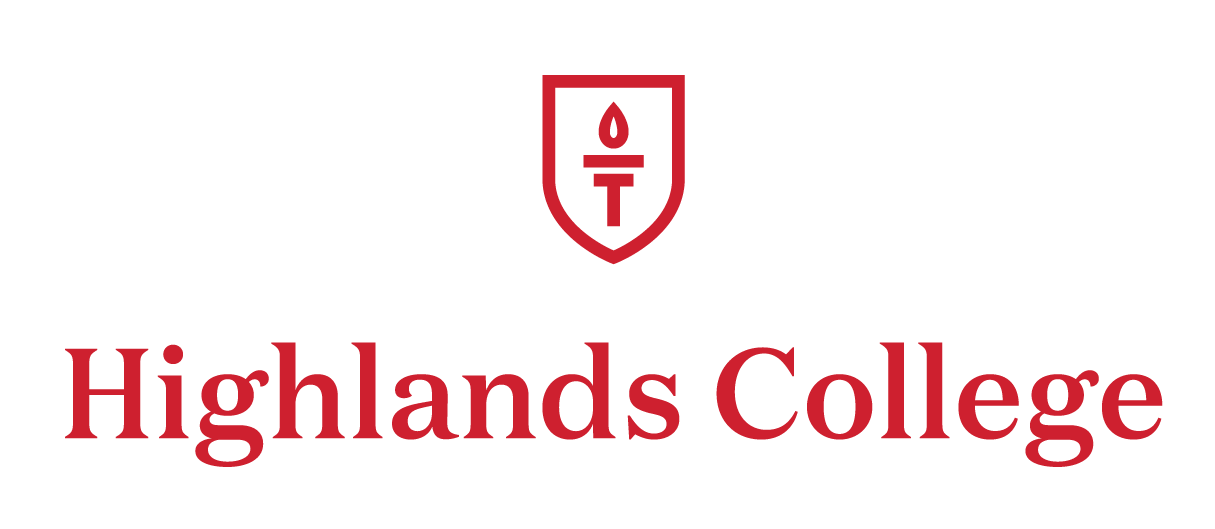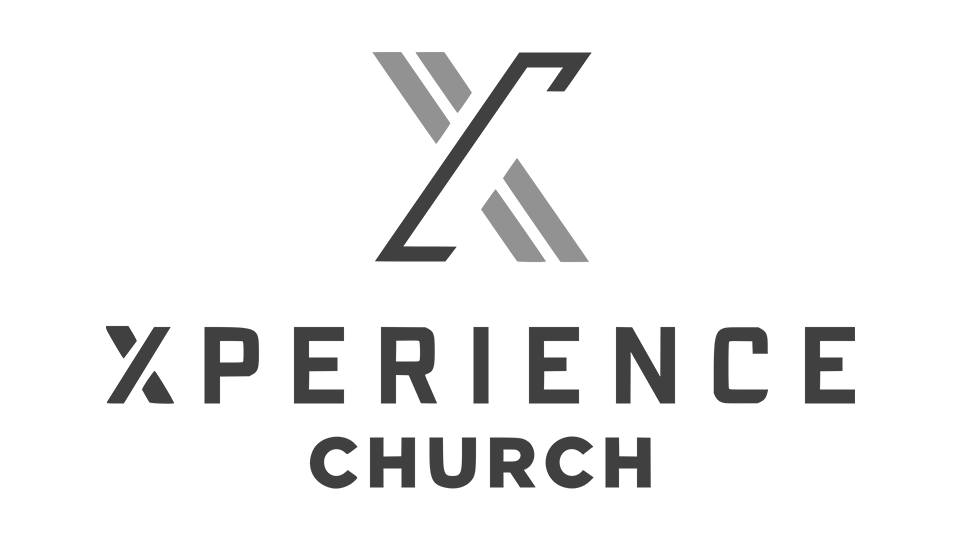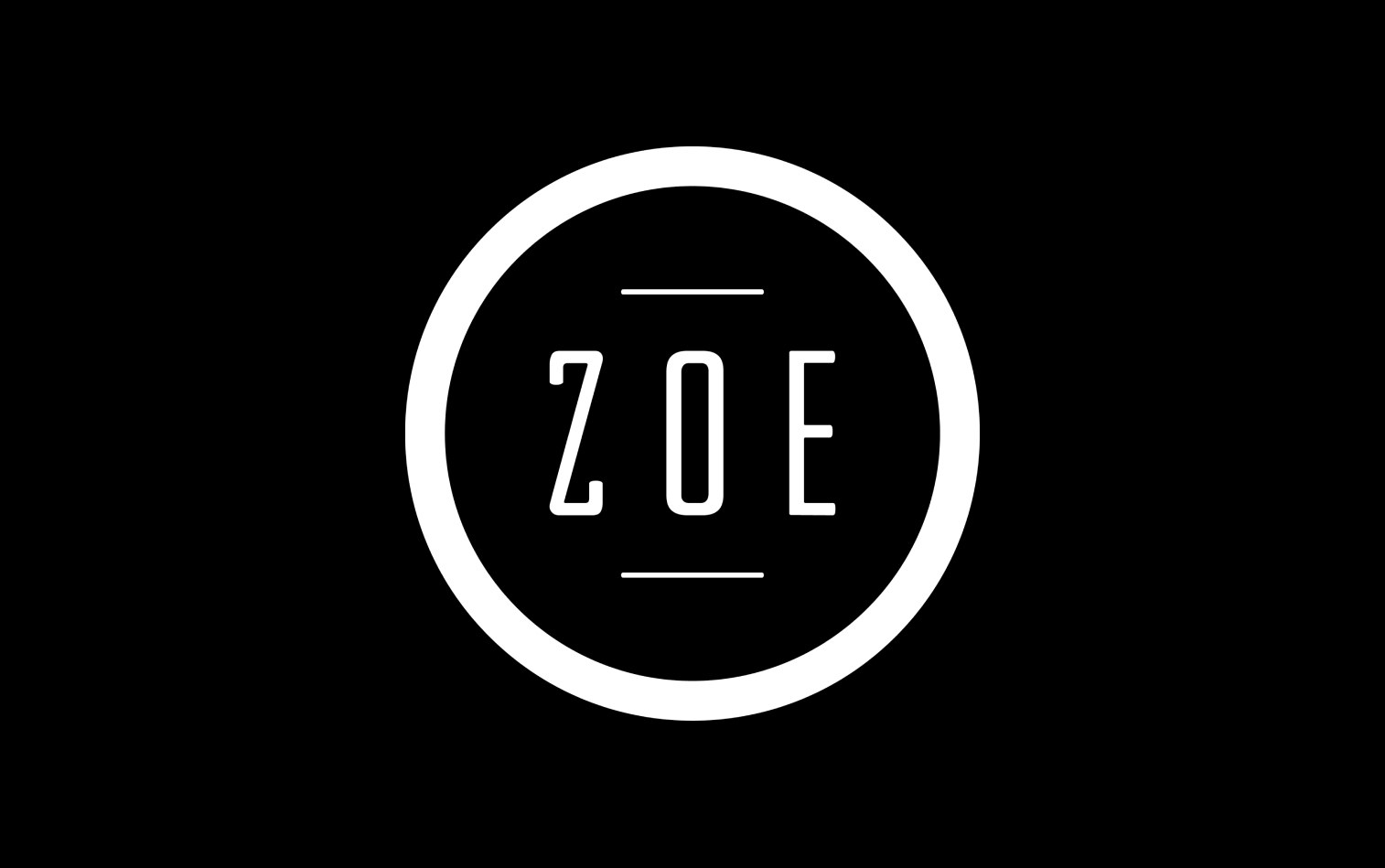 "Jerry Meek is a unique gift to the body of Christ in a time when we need more bridges between business and the church. I've found Jerry's thoughts to be insightful, helpful and filled with great wisdom on how to lead in both spaces. Jerry has a profound gift of generosity and is a rare breath of fresh air… he really cares about seeing other succeed more than himself. Personally, I've been greatly impacted by his investment into my life and our church."
-Chad Veach, Lead Pastor, Zoe Church

"Jerry is a dear friend and a phenomenal communicator. In every setting that Jerry is involved in, he adds value. Jerry has shared numerous times with our student body and staff and each time our teams leave encouraged and ready to take on new challenges."
Mark Pettus, President- Highlands College
"Jerry Meek started a construction company out of the back of a pickup truck. Over 40 years later, Desert Star Construction builds the largest and highest quality homes in America. But what I love about Jerry is that he is a builder of relationships. Every time I've invited Jerry to speak to business leaders and corporate boards, he absolutely surprises leaders with his humility and piercing perspective. With a lifetime of stories of sacrifice and generosity, Jerry wins hearts and elevates leaders to believe so much more is possible."
– Dr. Darryn Scheske, Senior Pastor, Heartland Church
"From the very first time we met, Jerry Meek has been challenging me and cheering me on to be all that God has created me to be. His authenticity combined with how he believes in people has made a huge impact not just in my life, but in our church and organization. These past few years Jerry has been an incredible mentor, but an even better friend."
Kyle Brownlee, Lead Pastor, Xperience Church
"Jerry possesses one of the most unique abilities to connect and inspire people of every background. With his extensive leadership experience and high-level communication skills, he has always delivered a life-changing message that left us feeling that we could accomplish anything."
Blake Hamon, Braselton Campus Pastor, Free Chapel
Book Jerry
B Form 2.0
Form for Speaking Page V 2.0
For event and meeting planners, access Jerry's Press Kit for his biography and headshots.