Jerry creates and shares resources and content to help overwhelmed Christian business leaders rediscover their eternal purpose and their earthly mission, and find unending joy in their life and leadership.
Books from Jerry Meek
---
What will you do in the waiting?
In Jerry's new book, While You Wait, you'll find purpose in your "not yets" and learn to focus on the magnitude of our God, not the size of our struggles.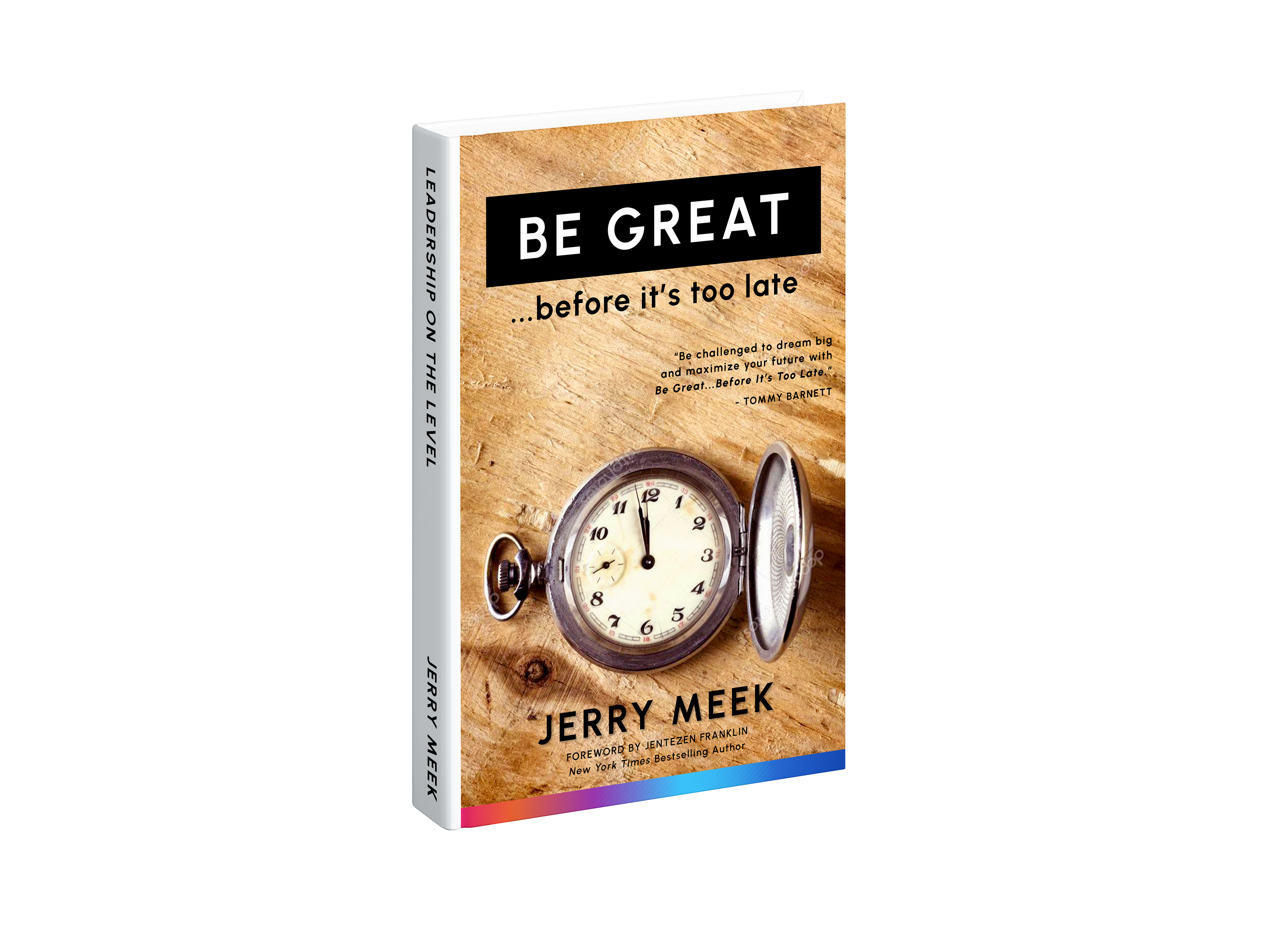 Be Great… Before It's Too Late
IN LIFE, WE HAVE MANY OPPORTUNITIES TO WIN OR TO LOSE. WE ARE FACED WITH A CONSTANT CHOICE: WE CAN BECOME MORE OR WE CAN REMAIN THE SAME.
It doesn't matter whether you are eight or eighty-eight—ordinary can become extraordinary with just a little extra effort, thought, planning, and perspective.
Are you living a life on its way to being great or a life that will fall short of your ultimate destiny?
In Be Great…Before It's Too Late, Jerry Meek dives deep into the stories of some of the most inspiring men and women in history and explores both their valleys and their peaks. You will see the benefits of their discipline and the rewards of finishing the race and you will be reminded of the importance of beginning with purpose and finishing strong.
This book is an invitation to a journey to discover what living a life of greatness could look like. While you still have time and a future to experience, what can make the difference in your own life so that you can live a life of greatness?
"Jerry Meek gives us a 'never give up' inspirational message. I've always believed in such tenacity, but Jerry links such tenacity with a strong faith in God. I am inspired and you will be too!"
-Marshall Larsen, Former CEO of Goodrich Corporation
"Each chapter in this book is like getting an appointment with someone who has learned how to be great and yet wants to see you become even greater. Whether you know where you're headed in life or not, this book can help you get there in a greater way. Don't miss your appointment."
-Preston Morrison, Senior Pastor of Gateway Church, Scottsdale, AZ
"In a world where greatness is in short supply, Be Great…Before It's Too Late is a must read for every leader who wants to find the true definition of greatness."
-Lee Domingue, Legacy Pastor, Church of the Highlands, Birmingham, Alabama
Team Builder Toolbox
YOUR TEAM'S GREATEST SUCCESSES ARE BUILT WITH A POWERFUL SET OF TOOLS.
Like a builder's toolbox, these important tools can be collected and shared. Each one has its unique purpose from sharpening leadership skills and refining character to invigorating creativity and advancing personal and professional integrity.
The thirteen tools described in this book were carefully crafted and implemented over time with the same enduring standard of excellence that has been used to build some of the world's most distinguished residential and commercial projects. From the moment you discover these tools for yourself, your best results will connect with your hopes and dreams as they lay the foundation of what you and your team build together today and for the future.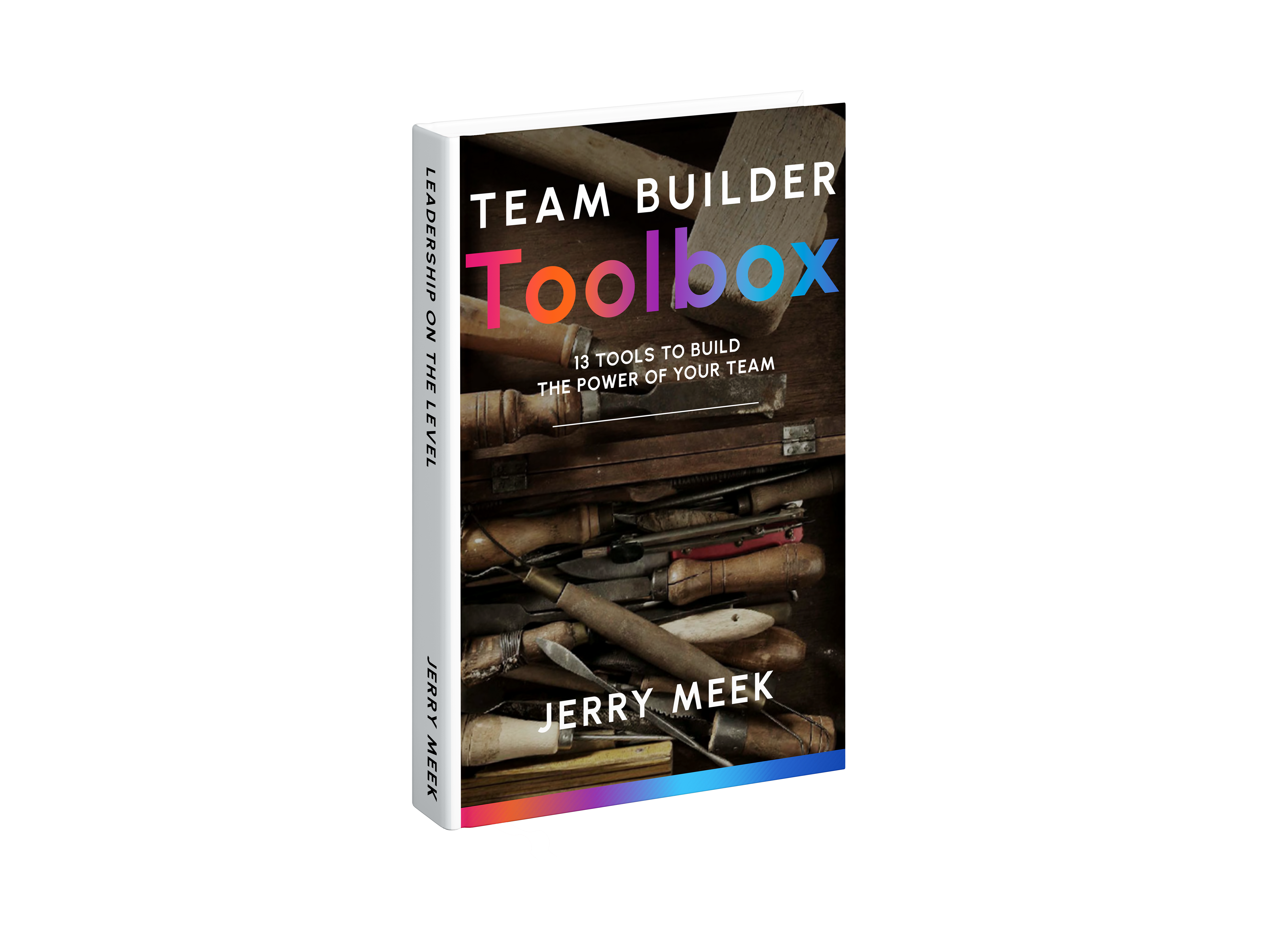 Free Book
We would love to gift you with a free digital copy of Team Builder Toolbox! Simply submit your name and email address here. We'll send you that eBook and add you to the Glorious Reflections Community so that you can receive Jerry's email Newsletter for regular inspiration for life and leadership.
Social Media
Join the Glorious Reflections Community and engage with Jerry on Facebook, Instagram, and LinkedIn at the following links: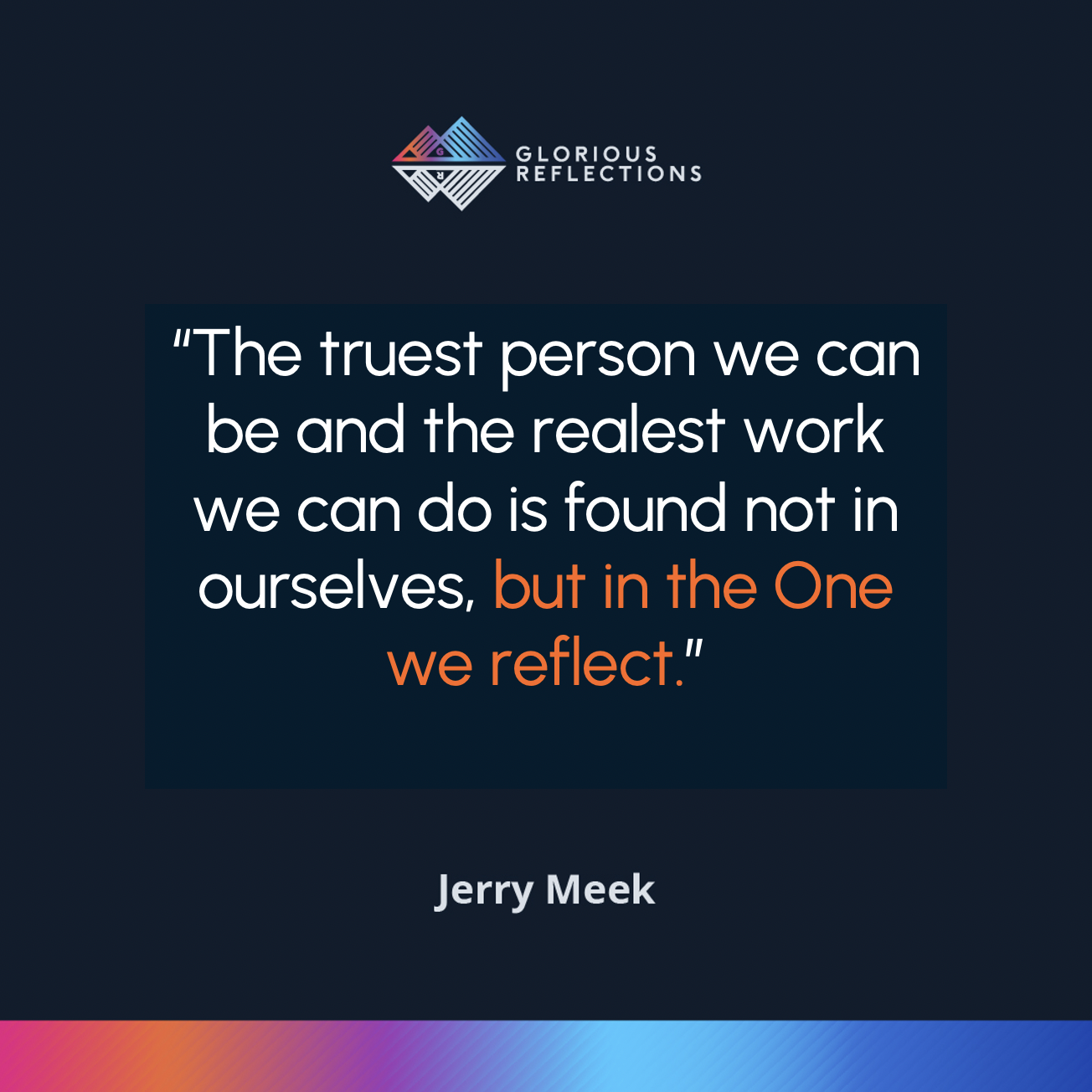 Glorious Reflections Challenge
21 Days to Living & Leading in a Way that Reflects the Glory of God
Learn more and sign up here.
Sharing something new with you