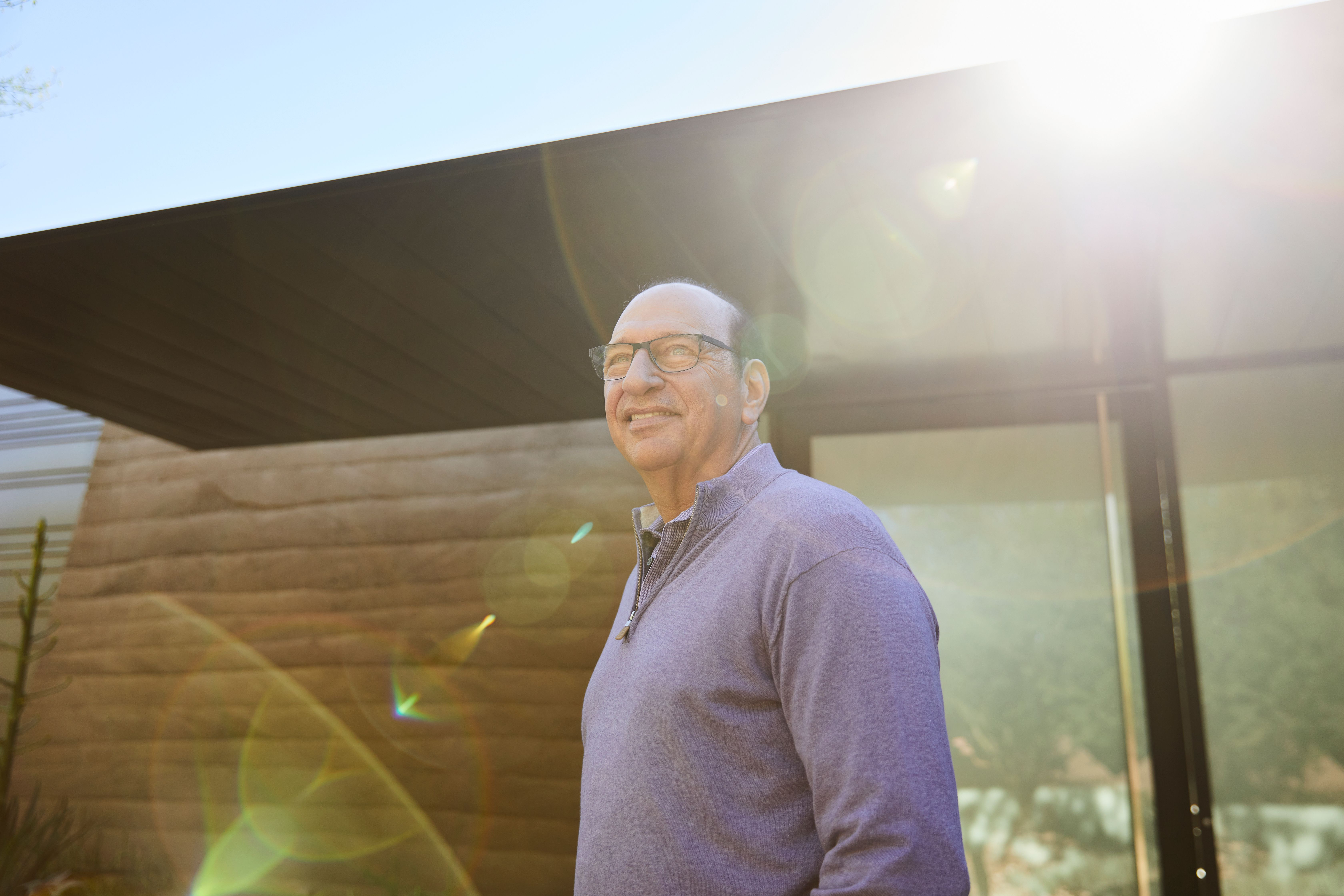 Let your life and leadership be a glorious reflection of God.
Jerry Meek
Founder and CEO, Desert Star Construction
Legendary luxury home builder, renowned people and team leader, author, and philanthropist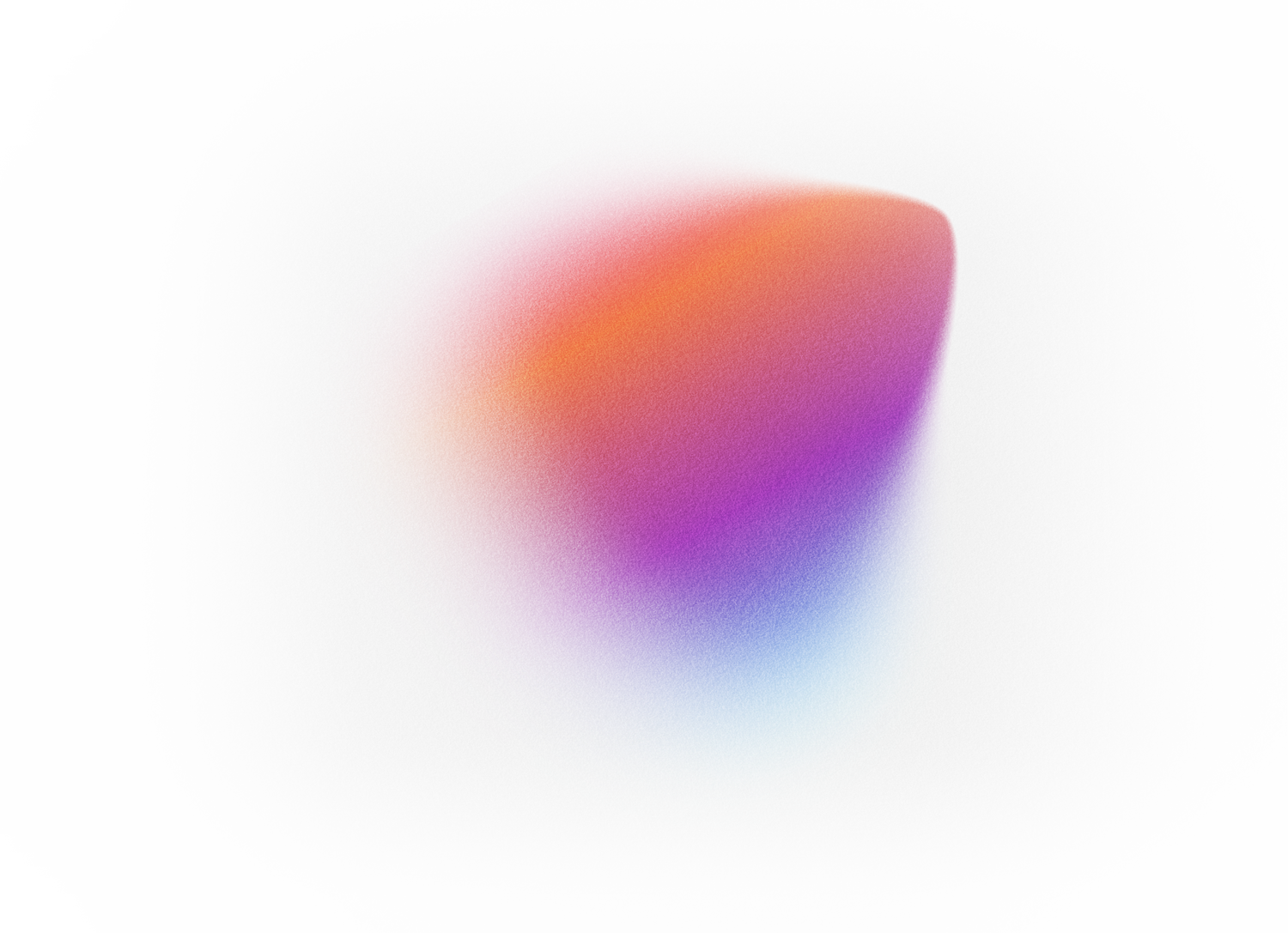 In today's competitive marketplace, we are all looking for the ultimate advantage. But when we prioritize profitability, achievement, and accolades, we quickly realize those things are just a mirage. They are images we project that have no lasting meaning or impact, and ultimately leave us feeling empty.
What if we prioritized God's purpose over our own?
What if we lived as the one we were created to be rather than the one the world tells us to be?
What if we sought to reflect His glory instead of our own?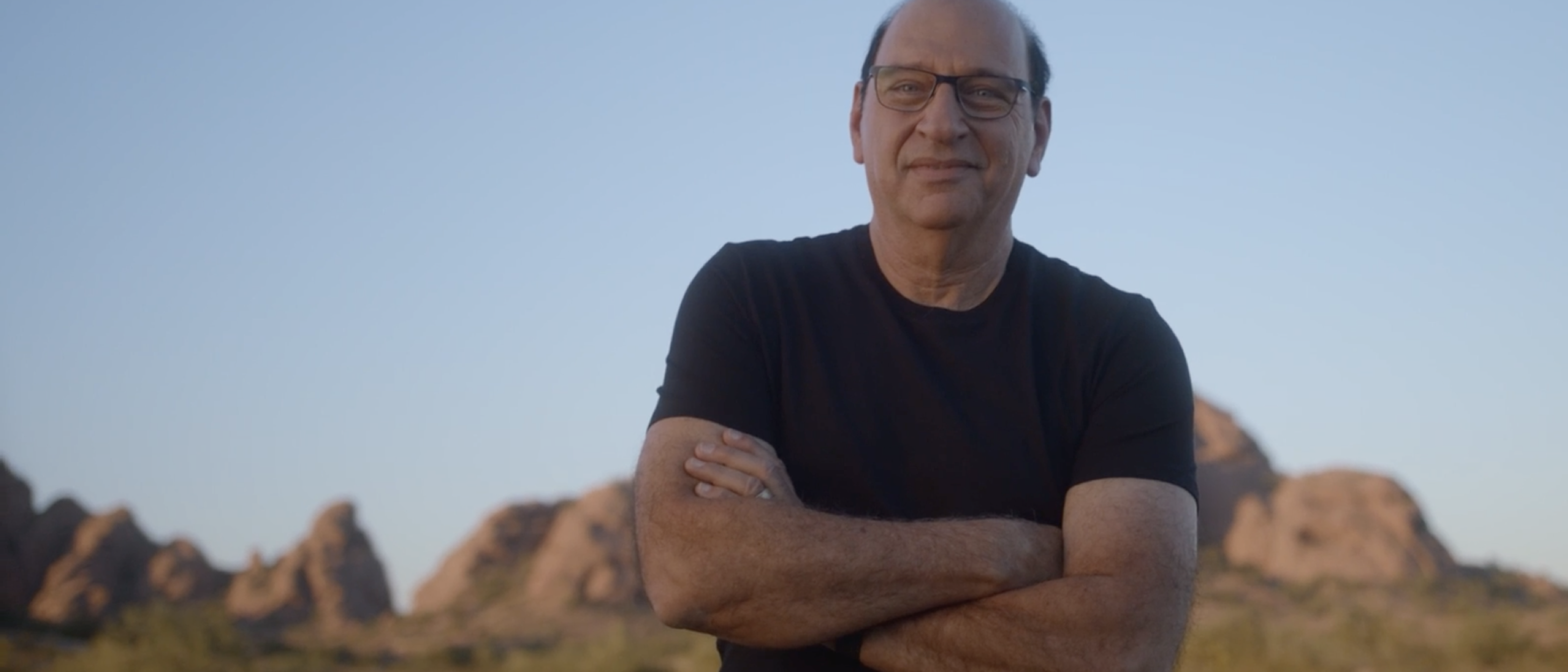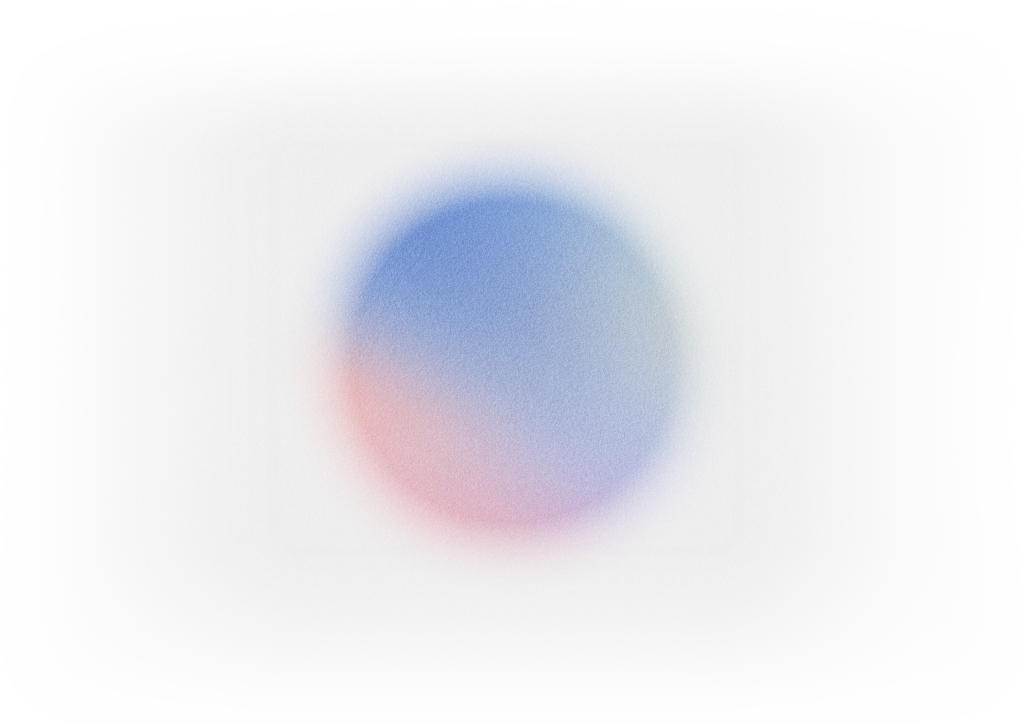 Glorious Reflections helps overwhelmed business leaders rediscover their eternal purpose and earthly mission. Led by Jerry Meek, Founder and CEO of Desert Star Construction, the Glorious Reflections community is a collective of leaders who desire to live and lead in a way that reflects the glory of God. Jerry is a leader who has been in your shoes and has seen firsthand the power of living a life totally surrendered to God. He is now devoted to helping others do the same.
When we understand that the truest person we can be and the realest work we can do is found in the One we reflect, we are empowered to live a life of perspective and purpose.
You are invited to join us on the journey so you, too, can live and lead in a way that reflects all of who He is and who you've been created to be.
Be a part of the Glorious Reflections Community
"There's no one better to help you reflect the Glory of God in your life and leadership than Jerry Meek. Why? Because his life is truly a glorious reflection."
–Dr. John C. Maxwell, No. 1 New York Times bestselling author, internationally recognized leadership expert, and speaker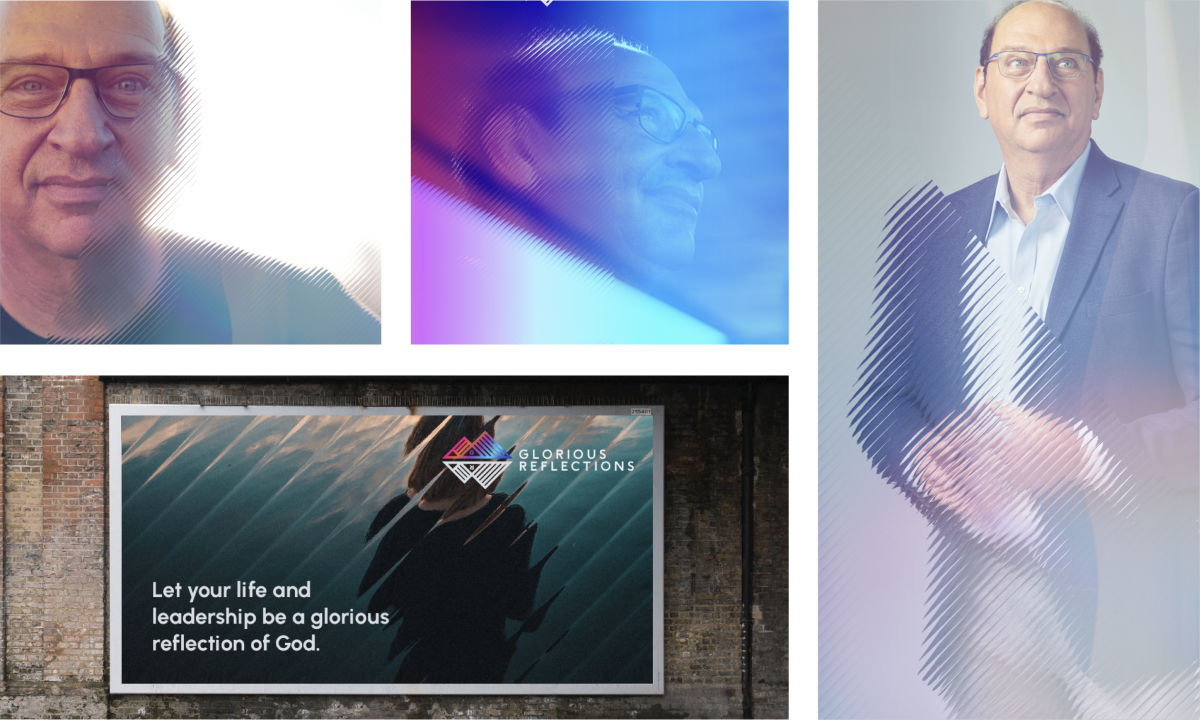 Impactful Partnerships
Organizations who have benefited from Jerry's Leadership wisdom include…
OUR IDEAS
Sharing something new with you