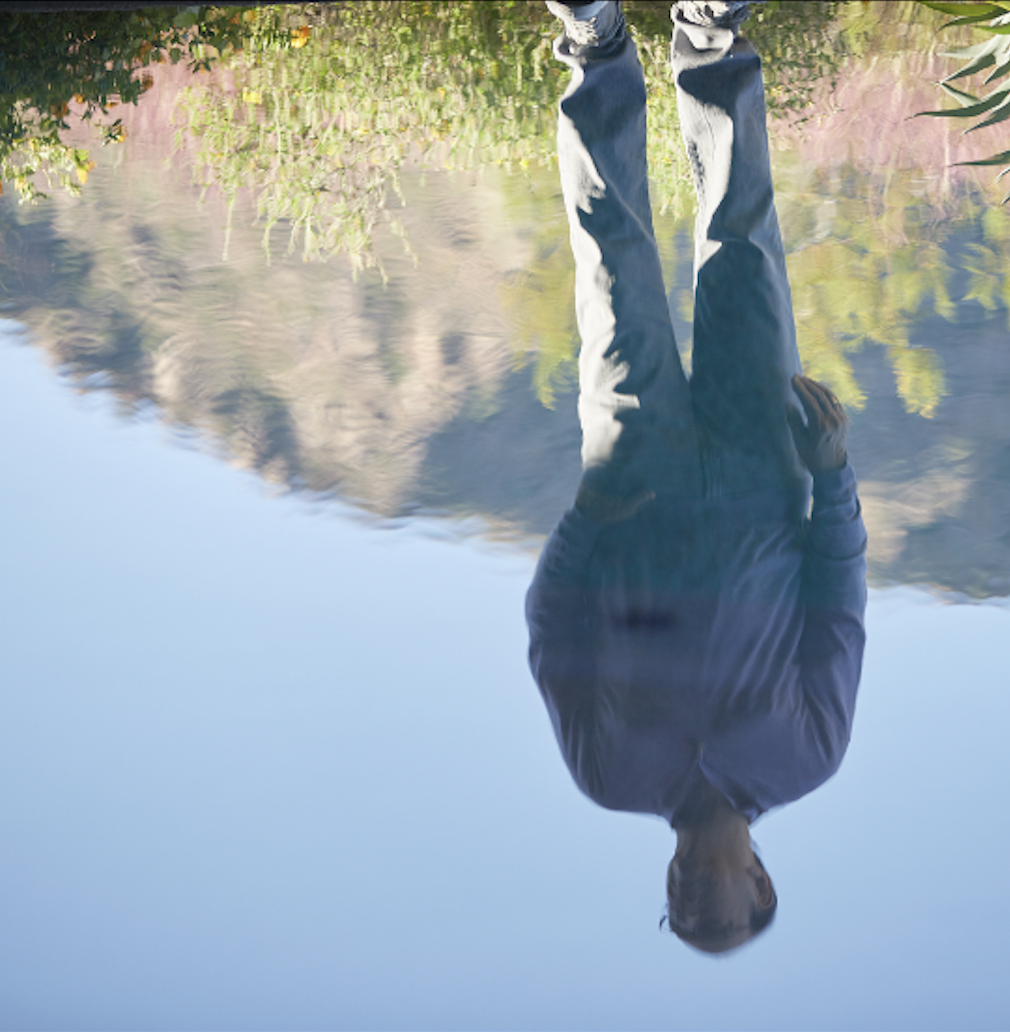 Failing Forward
Have you ever heard of the notion of failing forward? Charles Swindoll says, "Tough times don't make you. They reveal you." I believe that sometimes failure is the very thing that can propel you forward, but it's your perspective and response that will determine if failure sets you back or pushes you forward.
This reminds me of when my team and I were finishing up a multimillion-dollar house for an executive for Coca-Cola. Two days before the client moved in, I met the lighting designer at 5:30am at the house for finishing touches. When we walked in, we heard a hissing sound. After investigation, we realized a $2 washer inside one of the toilets had failed, making water flow throughout the entire bottom level. The water then flowed into a floor outlet and flooded the entire 7000 square first-floor.
After shutting off the water main, and without any financial approvals from the insurance company, we ordered all necessary equipment to dehumidify, stabilize temperatures, and remove the 7000 feet of wood flooring. So, what did I do next? Well, initially, I walked out to my truck. I put my head on the steering wheel, and I cried. It was devastating.
But then I remembered that the strong get stronger in a crisis, and the weak get weaker. And I wanted to get stronger.
How can we make moments of failure a stepping stone, not a tombstone?
Don't panic. Failure will happen, but how you respond matters. After we realized the house had flooded, I decided I could not control the past, but could control my response and be a leader to my team with a calm spirit.
Stop and analyze what the next steps are. Instead of fixating on the entirety of the problem, fixate on the very next thing you can accomplish. Although small, we realized our next step was to shut the water off and stop the bleeding.
Take positive action. When it seems like the negative is taking over, find the positive and act on it. Everything seemed to be working against us — high humidity, lack of insurance support, and more. However, I knew I needed to turn and face the storm. By noon, we had a full crew cutting out the floor in sections and stacking it in the driveway to prepare for the restoration process.
Put others first. Change your perspective from "How much can I get?" to "How much can I give?" In the back of my mind, during all the chaos, I thought about the client and how I could best serve them. I knew how much they cared about the home and their investment in its creation, so it was vital to put them ahead of myself and my needs. We kept our client from getting involved and eventually repaired everything. Although that project did not go according to plan, we stayed dedicated, and the client has been friends and loyal supporters to us for 20-plus years after that.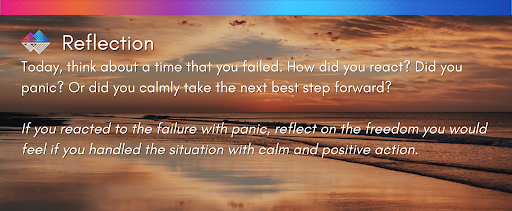 It's how we evaluate these experiences that matters. We can apply our learnings to other situations and share our failures with our community to encourage others.
Next time you face failure, I encourage you not to view it as a step backward but as an opportunity to take a step forward and grow from the experience.
Seeking to live in His reflection,
Jerry