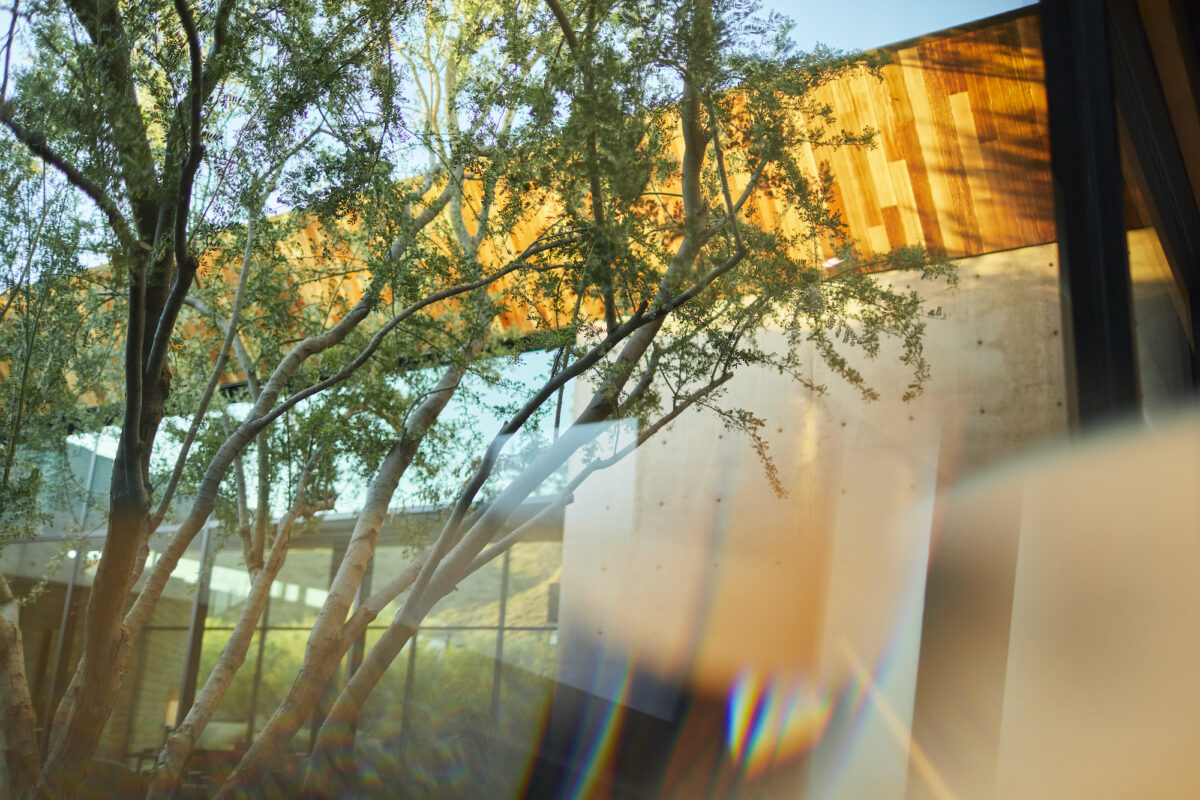 Are You Striving Or Resting In His Strength?
You are called to greatness, and it's already within you. Each one of us has God-given talent.
Yet there are seasons when we realize we are trying to be someone else and not who God created us to be. Oftentimes when things feel unsteady, it's because we are trying to operate within our own strength and apart from Him.
I think back to the fourth quarter of 2015; we had 13 projects coming to successful completion and I was confident that we would have many more to start. However, despite doing everything I could to bring in new projects, nothing was coming to fruition. My team kept asking what was next and while I didn't have an answer for them, I leaned into my belief that if I did my best that God would do the rest.
A few days into the quarter I received a call from someone who was reading my first book, Team Builder Toolbox. He wanted an expedited project! It was now three days before Christmas, and we signed a contract with the client and two days later we signed another equally large project. God had been preparing us to take on two of the largest homes in our history and that had ever been built in the country, simultaneously.  If we had signed on with anything that I had been previously pursuing, we would not have had the bandwidth to take on these record-breaking projects. It fully required God's strength, wisdom, and guidance to complete what He had given into our hands to do. 
When we revisit the truth that God is our firm foundation, we can remind ourselves that He has uniquely called each and every one of us. And we know that who He calls, He will equip! When I notice my circumstances are attempting to throw me off course I ask myself, am I striving to do it all on my own, or am I resting in His strength and direction?
I find encouragement in Matthew 7:25-24 (NIV), "Therefore everyone who hears these words of mine and puts them into practice is like a wise man who built his house on the rock. The rain came down, the streams rose, and the winds blew and beat against that house; yet it did not fall, because it had its foundation on the rock."
The foundation is the most important aspect of a structure, but the strength and details of the foundation are rarely seen.
Use the reflection box below to revisit your foundation and call upon your Creator to be your strength.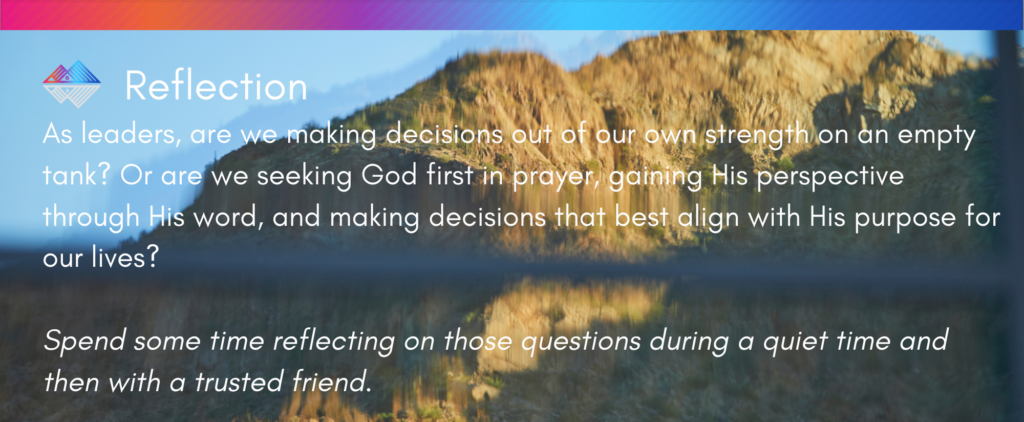 If you are willing to commit to pausing and reflecting on the above, I am confident that you will be able to discern if your operating system and strength are from God or if you are running on your own strength. If it's the latter, know that it's not too late to create a firm foundation in Christ.
You are called to greatness, and it's already within you. Walk with confidence as you lean into these powerful reflections designed to help you find purpose day by day and moment by moment.
Seeking To Live In His Reflection,
Jerry