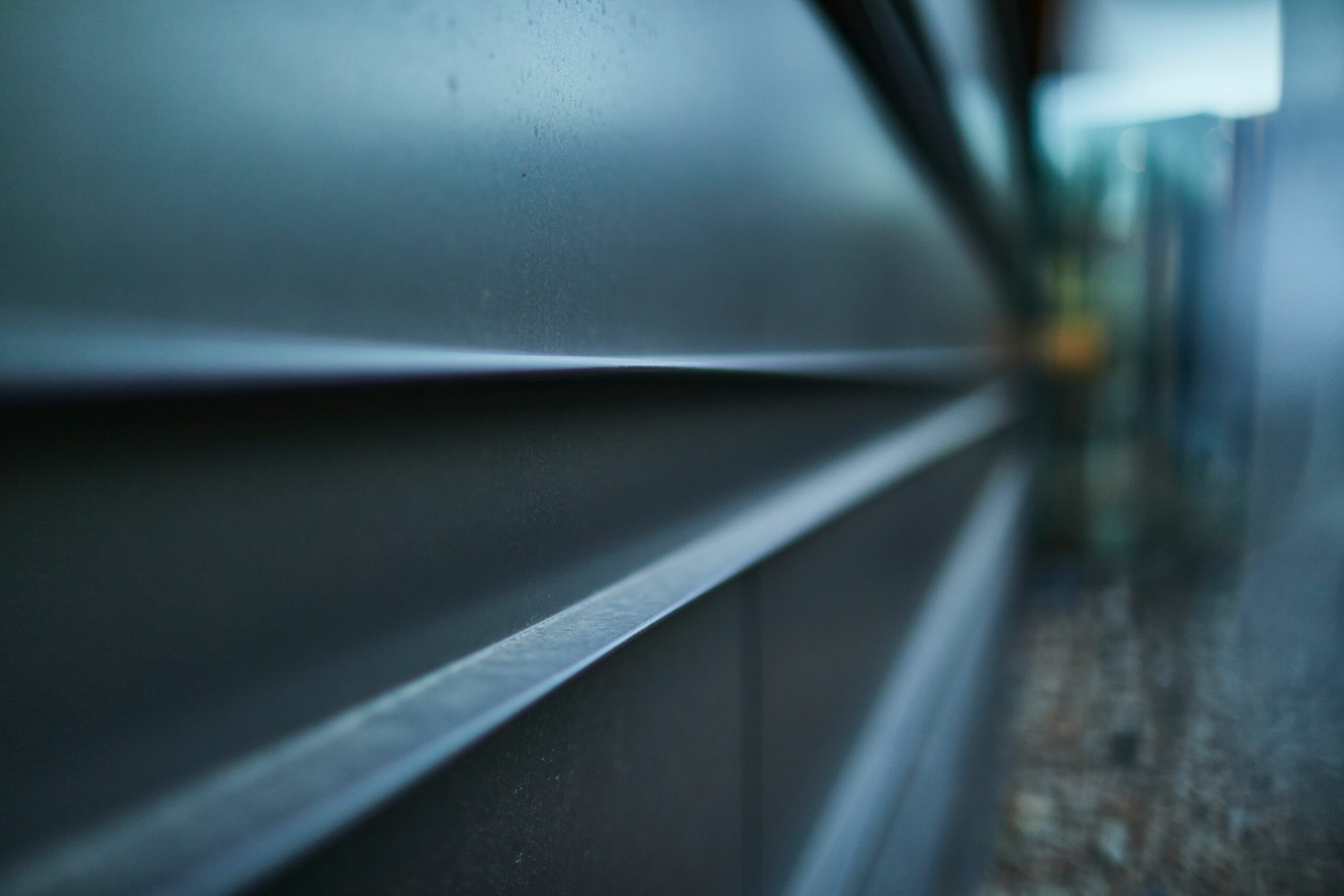 Schedule: Are you ahead of schedule or behind?
"David proceeded with a longer stride; a larger embrace since the
God–of–the–Angel–Armies was with him." 2 Sam 5:10 Message
The observation was compelling. My wife Carol and I were walking one evening, and I happened to start counting her steps. For every three I would take, her stride required four to keep up. This analogy depicts what is important to remember about our own life's schedule and direction. We are all gifted differently and according to God's schedule. We should never compare ourselves to others.
The schedule is a key component to every construction project. It allows us to schedule the right companies, order materials well in advance of needing them, and it offers a baseline for everyone to perform as required. It also shows where we should not be working. The aspect I appreciate most about an accurate schedule is that it helps avoid conflicts before they happen. It allows us to plan ahead for the future.
Dependencies, deliverables, and milestones are important to determine when creating a schedule. Who and what comes first, what needs to happen to avoid delays, and what constitutes a win. It helps us see the opportunities ahead and avoid the pitfalls. If potential delays appear to be in the future, we focus on what can be done.
"Make the most of every opportunity in these evil days. Don't act thoughtlessly, but understand what the Lord wants you to do". Ephesians 5:16 Message

In Malcom Gladwell's book Outlier's he made a compelling argument that preparation played a much larger role than talent when individuals achieved greatness. Bill Gates, The Beatles and "Even Mozart – the greatest musical prodigy of all time couldn't hit his stride until he had 10,000 hours in. Practice isn't the thing you do once you're good. It's the thing that makes you good." –
Malcom-Gladwell
Are you living a life by design? Are you on schedule? Do you have a schedule? My challenge to you is to create a life plan and start seeking God for what he wants to do in your life. Last week I attended a prayer seminar while Mark Batterson was in town from Washington D.C. and he said "we should work like it depends on us and pray like it depends on God".
No matter where you are – Start planning on hitting your stride. Look in the mirror and determine what is my life looking like today and ask, what do I want it to look like in 5 years? I do not know about you but I want to be totally unrecognizable in 5 years because I am improving and in the perfect will of God and I am on His schedule.
"When you walk, you won't be held back; when you run, you won't stumble. Take hold of my instructions; don't let them go. Guard them, for they are the key to life." Pro 4:12-14 NLTSB